welcome
what we do
who we are
testimonials
FREE! articles
databases
study tours
contact us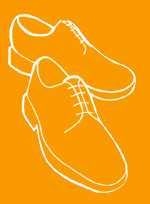 © grasp business development ltd 2004 to 2018
Registered office: 14/15 North Park Road, Harrogate HG1 5PD Yorkshire, UK. Company number: 6852280
Our name sums up what we do ...
We use marketing research and our business development expertise to help you get a better grasp of what is important to your business, reviewing your marketplace and your positioning within it. We use this knowledge to help you grasp opportunities.
We will help you understand what it is like to be in someone else's shoes and use those insights to grow sales, drive profits and help you diversify. Our expertise is category management for consumer packaged goods businesses, BUT whatever your business ...
... find out what our approach can do for you!
For the latest news and comment in the world of Fast Moving Consumer Goods, join our LinkedIn group grasp FMCG.