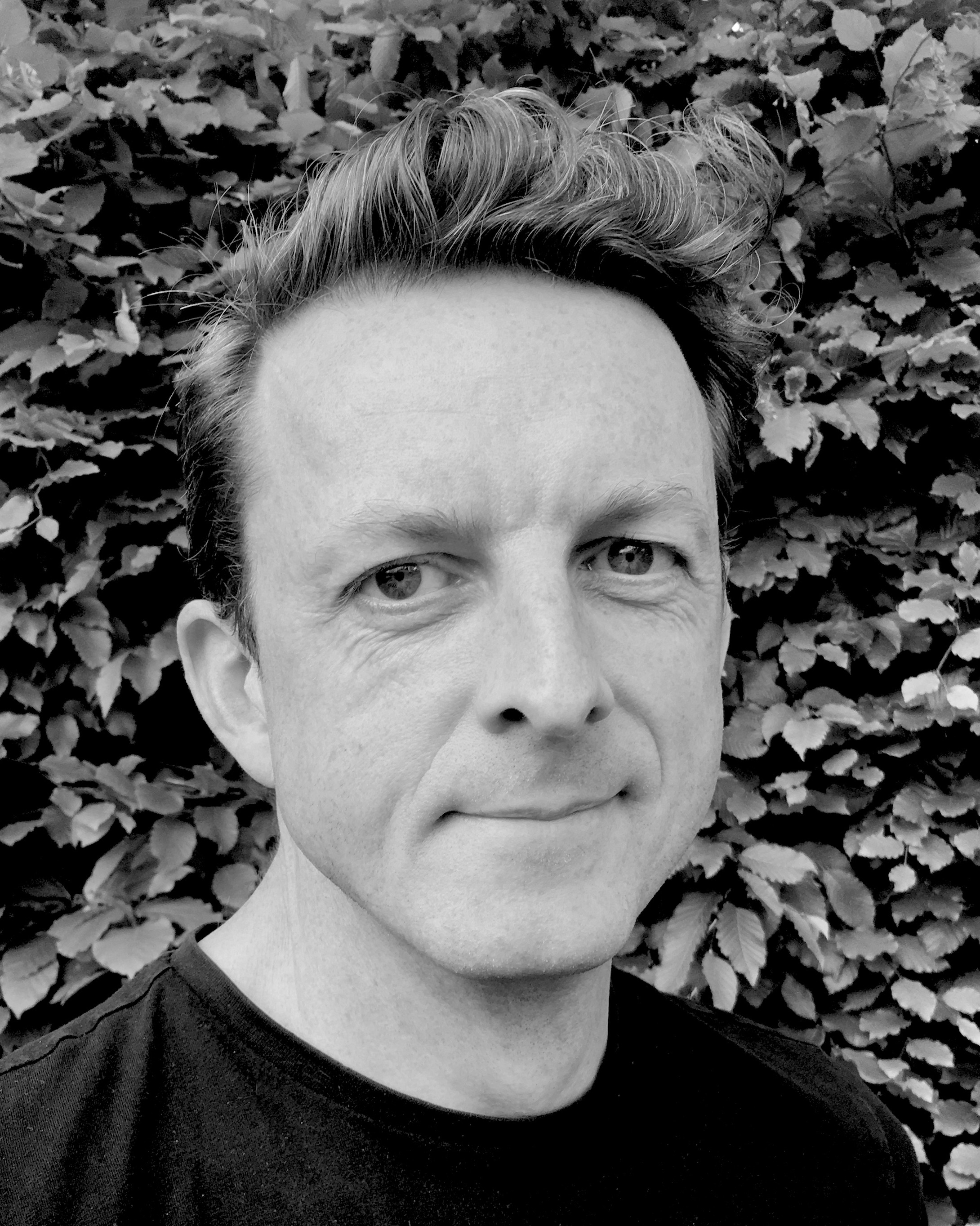 Robin Norton - Category Director
Prior to founding grasp, Robin worked in an international marketing research agency and a major European food manufacturer. Robin has also worked in printing, foodservice, photography, radio, labour market research and media sales, publishing two books along the way.
Robin has strong competences in hands-on qualitative research, data analysis, category development, presentation production & delivery, and the breadth of the marketing mix. He also has experience of change & project management. Robin also helps businesses develop strategic partnerships, not least through brand licensing. All of this is underpinned by solid commercial and account management skills.
Diploma in Management Studies, MSc Social Research, MRS certificate, BSc (Hons).
Please contact me to find out how we can help you.
grasp works with a network of professionals: other consultants, fieldwork managers, online panels, telephone interviewing facilities, eye-tracking experts, specialist designers, printers, photographers, space planners, creatives, PR practitioners, social experts, sustainability consultants and many others.
We would be particularly pleased to talk to you about our growing and UK-wide network of home economists who can help you with food & drink sampling activity and hall tests.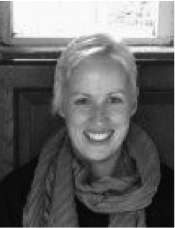 Helen Robertshaw - Category Marketing Consultant
Helen has extensive experience in Category Management, Shopper Insight, Shopper Marketing and Direct Marketing roles for companies including Unilever, Nestlť, Dr Oetker and Warburtons. In these roles she has experience of working with all major food retailers in the UK.
Helen has a Marketing Degree, a CIM Post Graduate Diploma in Marketing and has benefitted from a wide range of category management training.
In addition to working with grasp, Helen established MiMarketing to help clients with category development / shopper marketing by providing an outsourced service.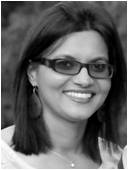 Komal Hans - Senior Analyst
Komal is a very experienced market researcher who spent the first 12 years of her career in India prior to moving to the United Kingdom, where she initially worked with an international marketing research agency.
Komalís skills lie primarily in quantitative research, having worked on both continuous and customised research programmes. She has hands-on experience of project planning, questionnaire design, data analysis and presentation. Komal also has qualitative research experience.
Komalís expertise lies in the fast moving consumer goods industry with experience of both food and non-food categories. Komal has serviced multinational and regional clients. Komal has a friendly disposition, and enjoys taking a key role in project teams. She has a Post Graduate Diploma in Business Management, and is a Bachelor of Commerce
†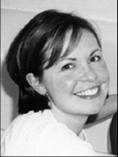 Jenny Norton - Director
Jennyís expertise lies in marketing management, account management, PR and presentation production both in London and Yorkshire.
She has experience in a range of markets that includes project management, new media and the public sector.
Jenny undertakes brainstorming, strategic planning, shopper interviews, copy writing and proof reading. As well as her work with grasp Jenny runs weekly music and movement groups for pre-school children!
BA (Hons), Chartered Institute of Marketing course.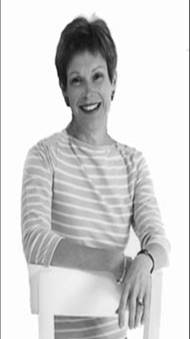 Gill Marczak - Food Consultant
Gill is a highly experienced Home Economist who has a friendly disposition and a professional attitude, she works with a wide variety of food clients on projects that range from in-store sampling to recipe development.
The enthusiasm Gill has for food is infectious and her energetic personality brings out the best in people around her, whether they are food industry professionals or supermarket shoppers!
Gill also runs her own food development consultancy which includes food styling.
†