welcome
what we do
who we are
testimonials
articles
databases
study tours
contact us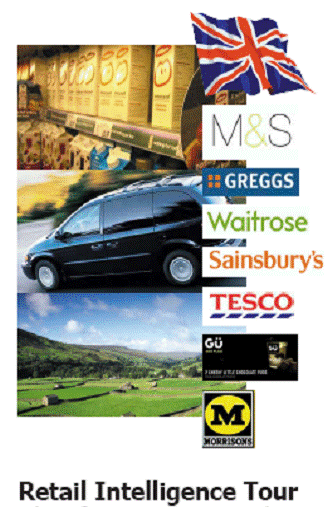 © grasp business development ltd 2004 to 2021
Registered office: 7 Princes Square, Harrogate, HG1 1ND, Yorkshire, UK. Company number: 6852280
We run study tours in the United Kingdom and European Union. Post Covid-19 there will be huge opportunities for fact-finding tours to the UK with the country's world-leading e-commerce activity, heightened competition between retailers and increased channel-blurring with foodservice.
We can help you sell more, raise your profits and diversify your business. This could be visiting new retail and/or foodservice formats inside or outside the UK, exploring new product categories, and guiding you into new territory.
An overview of how our study tours work can be read as a

.pdf from the links below. (Download Acrobat Reader for free here.)
grasp ...
The UK market: retail intelligence tour
El mercado del Reino Unido: un viaje para el comercio inteligente)

Harrogate

... the perfect venue for an inspirational, foodie tour - ask us why!
Wide coverage: study tours already arranged in France, Germany, Denmark, Poland, Czech Republic and Hungary. grasp has a good base knowledge of all European grocery markets.
... please contact us to discuss your detailed requirements and receive a quotation!
grasp and our network of associates would be delighted to work with you to deliver change projects resulting from these study tours.